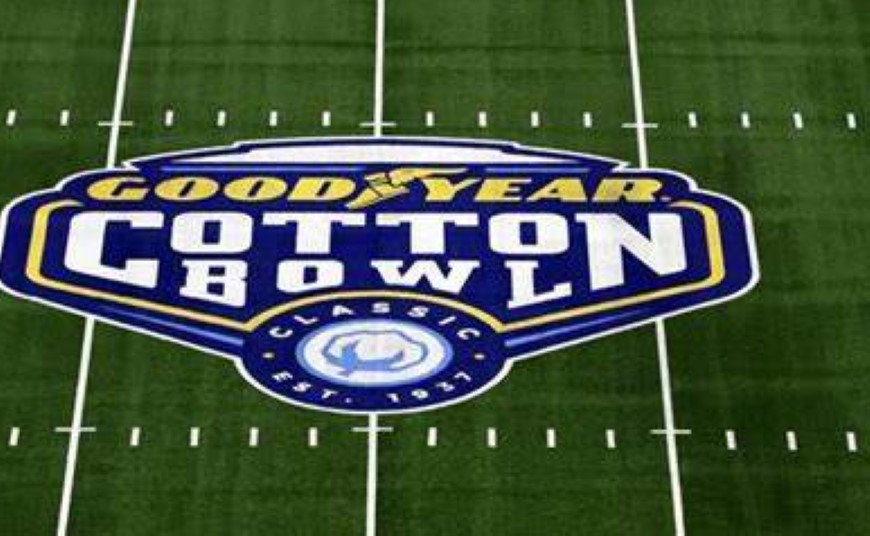 Games are locked in and loaded for this years exciting New Year's Six pair-offs and we couldn't be more thrilled. If you're lucky enough to be there in person, we're assuming you're already informed and hopefully prepared. For the rest of us viewing from home, here is what you need to know so that with your bowl of chips in hand and a cold one in the other, you'll be well-equipped for gameday.
New Year's Six Bowl Games
Every year the top-seeded teams meet in the midst of all the post-season commotion to take part in what is the most important of the bowl matches, 2 of which determining who will meet only a couple of weeks after for the CFB championship – this year being held at New Orlean's spectacular Superdome.